video
Articles about video:
---
Send to a Friend
|
Feed for this Entry
| Filed under:
Amplifiers, Speakers, Monitors
,
Computer Hardware
,
Music News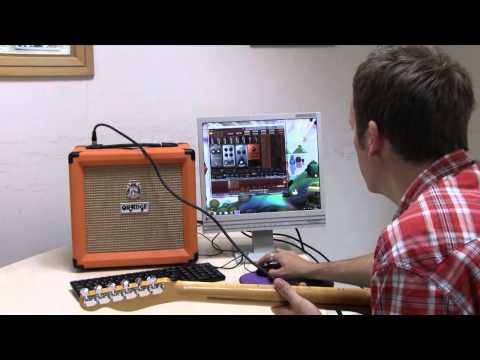 Remember the Orange OPC Guitar Amplifier + Recording Studio Workstation – the bizarro computer + guitar amp combination that was introduced at this year's NAMM Show?
Music Radar got their hands on one of the Orange OPC computers and put together this first look at it.
According to Orange, the OPC computer will be leading the way with a number of 'Firsts':
The first PC to feature an integrated audio interface enabling the user to plug in a guitar or microphone using a standard 1/4? jack plug
The first computer of its kind to have built-in high powered speakers which deliver full range studio quality sound as well as producing vintage guitar sounds.
The OPC comes with the following software packages:
IK Multimedia Amplitube 3 including Custom Shop Orange Amps – Amp and Effects Modelling Software
Presonus Studio One Custom Orange Edition – DAW
Acoustica Mixcraft 5 – DAW
Toontracks EZdrummer Lite
Lick Library Player – Guitar learning and jamming centre
10

Comments
---
Send to a Friend
|
Feed for this Entry
| Filed under:
Keyboard Synthesizers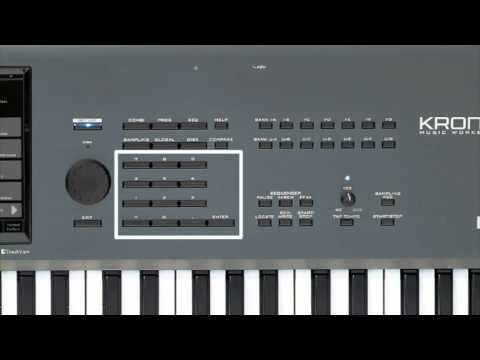 The Korg Kronos, introduced at the 2011 NAMM Show, is the company's latest flagship keyboard, which offers nine synthesis engines in one instrument.
Here's an in-depth look at how the Korg Kronos works and what it can do. The first video, above, takes a look at navigating the Kronos.
Additional videos look at the workstation's Program Mode, Combination Mode, the Sequencer, Set List Mode and Disk Mode.  Read more…
4

Comments