synth goddess
Articles about synth goddess:
---
Send to a Friend
|
Feed for this Entry
| Filed under:
theremin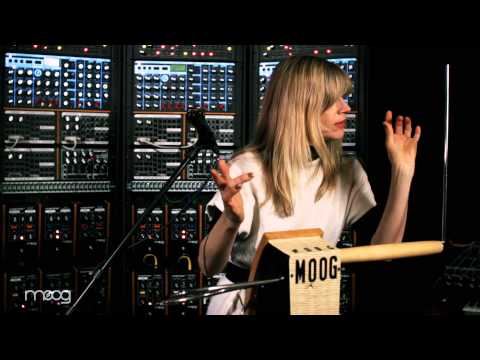 The always-amazing Dorit Chrysler plays Sustain Me, an original composition, in the Moog Sound Lab.
Chrysler instantly gets your attention as she coos "I dream of cleaning you…….", supporting her luscious vocals with theremin lines that walk the line between sonic gestures and very precise melodic playing.
She performs with a customized Moog Etherwave Pro, a theremin manufactured by Moog Music from 2004-2006b.
To function as a one woman band, Chrysler triggers a prerecorded backing track on her laptop, adding vocals and theremin in real time. At her feet are a MF-104Z Analog Delay and an Akai Head Rush looper to add depth to her sound.
Chryslers new album, Sea Of Negligence, is available via her site.
5

Comments
---
Send to a Friend
|
Feed for this Entry
| Filed under:
Keyboard Synthesizers
,
Music Videos
,
Synthesizers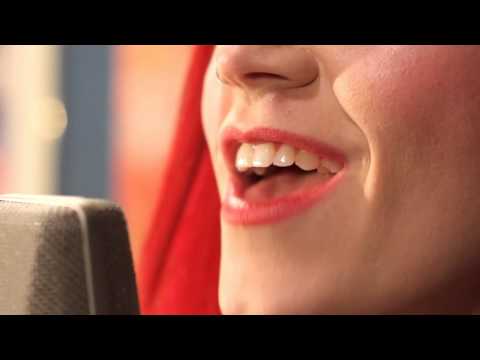 Casey Desmond puts her massive synth collection and her powerful voice to use on her cover of Lady Gaga's Born This Way.
The video was shot in Desmond's awesomely sparkly OHDEERGOD studio. Synth & vocals were recorded live into Pro Tools.
via CaseyDesmond
7

Comments