Stretta
Articles about Stretta:
---
Send to a Friend
|
Feed for this Entry
| Filed under:
Software Effects & Audio Processors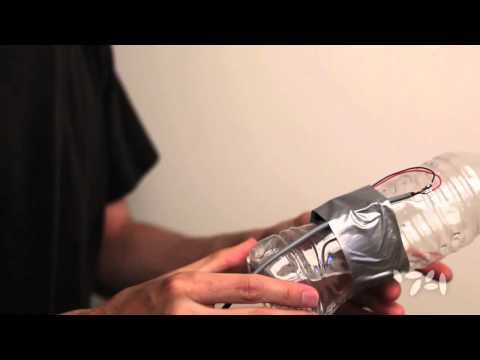 Cycling '74 has teamed up with Matthew Davidson (Stretta) on a new video series, Practical Max:
Cycling 74 debuts a new video series in which I demonstrate some practical uses of Max and share the patches I make.
In this first episode, I'm exploring what can be done with some inexpensive piezo mic elements and Tristan Jehan's analyzer~ external.
But really, I'm just having an embarrassing amount of fun.
This is an intriguing start to the series.  Read more…
3

Comments
---
Send to a Friend
|
Feed for this Entry
| Filed under:
Free Music
Free Music Friday: Synth addict Benjamin Cameron (Isotope of Me) recently reconfigured his modular synth setup, shown above, which also features Monome, Expert Sleepers software and Manta controller.
After getting some new additions to the system working, it was time to get his synth on – so he recorded a track and shared it.
Here's what Cameron has to say about the track, Heavy Heavy:
The monome is running Stretta's awesome plane sequencer, which is driving the modular along with the expert sleepers step LFO.
The manta was used to play the heavy lead lines which are the matrix 6-r and the DSI evolver. The matrix is doing a fine job of being aggressive without any external distortion here. For an 80s box, it certainly is flexible.
Of course, nasty is the evolver's middle name, so no surprises about grit coming from that little box. The Telemark kicks in toward the end with some resonant sweeps, also feeling a little aggressive. Grr, argh.
You can listen to and download Heavy Heavy with the embed below. See the Isotope of Me site for more from Cameron, too! Read more…
1

Comment