song
Articles about song:
---
Send to a Friend
|
Feed for this Entry
| Filed under:
Android Music App
,
Software Synthesizers & Samplers
,
Virtual Instruments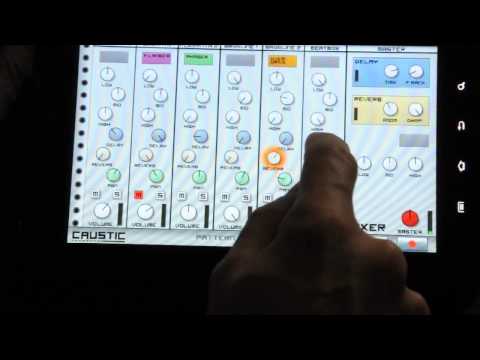 Here's an unofficial demo video of the virtual studio Caustic for Android, running on a Galaxy Tab 7″.
Says Caustic fan mshaftenberg, "Finally Android gets high quality music software."
We haven't done a lot of Android music app posts yet, because the platform just wasn't there yet. This is starting to change, though, with the emergence of apps like Caustic. Android faces some unique challenges as a platform for music, but nothing that's going to keep people from using it for music.
So what do you think of the state of Android as a music platform? Is it time to take it seriously?
32

Comments
---
Send to a Friend
|
Feed for this Entry
| Filed under:
Synthesizers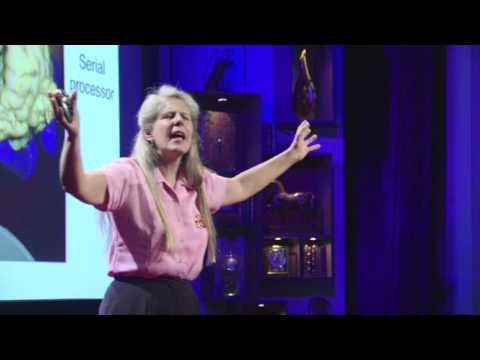 Symphony of Science puts AutoTune to work for the power of good with their latest music video, Ode to the Brain.
Ode to the Brain is the ninth episode in the Symphony of Science music video series.
Through the words of scientists Carl Sagan, Robert Winston, Vilayanur Ramachandran, Jill Bolte Taylor, Bill Nye, and Oliver Sacks, it covers different aspects the brain including its evolution, neuron networks, folding, and more.
The material sampled for this video comes from Carl Sagan's Cosmos, Jill Bolte Taylor's TED Talk, Vilayanur Ramachandran's TED Talk, Bill Nye's Brain episode, BBC's "The Human Body", Oliver Sachs' TED Talk, Discovery Channel's "Human Body: Pushing the Limits", and other sources. Read more…
2

Comments