social media
Articles about social media:
---
Send to a Friend
|
Feed for this Entry
| Filed under:
Music News
Are you a Facebook user?
If so – do Synthtopia a favor and click the "Like" in the right sidebar of the site.
Not  the "Like" button in the screen capture to the left – the one in the right sidebar.
This will help Synthtopia out by introducing new people to the site.
We figure that, if you're into synths and electronic music, you probably are friends with other people on Facebook that are into synths and electronic music.
We've never asked visitors to donate money to help support the site – but if you could donate two seconds of your time, we'd appreciate it, a lot.
Thanks!
7

Comments
---
Send to a Friend
|
Feed for this Entry
| Filed under:
Synthesizers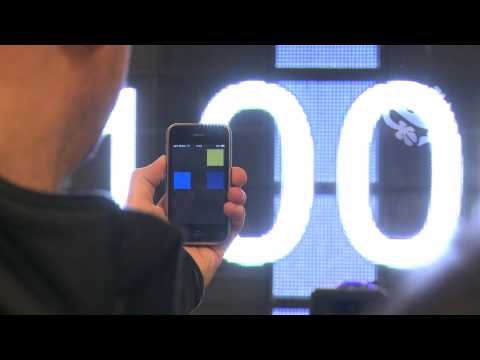 DJ/producer Richie Hawtin, who is already Twittering his DJ sets, has launched a free iPhone application, Plastikman SYNK, that will allow his fans to experience a unique integration of audio, visuals and interactive technology on his forthcoming Plastikman world tour.
Conceptualized by Richie Hawtin and developed with Rob Fischer and Bryan McDade, SYNK is a companion iPhone/iPod Touch application to the 2010 Plastikman Live worldwide tour.
SYNK users will participate in an experiment in audience-performer interaction aiming to blur the lines of perception and participation.
"It has always fascinated me how sound, lighting, visuals and human interactivity define and deepen a concert experience," says Hawtin.
Here are he details on the components of Plastikman SYNK: Read more…
0

Comments