sitar
Articles about sitar:
---
Send to a Friend
|
Feed for this Entry
| Filed under:
Electronic Instruments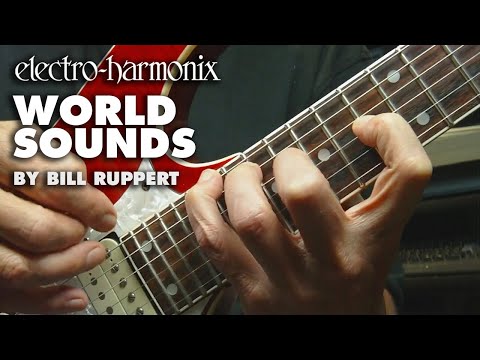 EHX's Bill Ruppert continues his excellent series, Electro-Harmonix Effectology, with a look at creating "world music" sounds using just a guitar and effects pedals.
The Effectology series explores the idea of using EHX effects pedals in a modular manner to create sounds that are far removed from the traditional sound of the guitar.
You an get pedal setting details at the EHX forum.
13

Comments
---
Send to a Friend
|
Feed for this Entry
| Filed under:
Software Synthesizers & Samplers
,
Virtual Instruments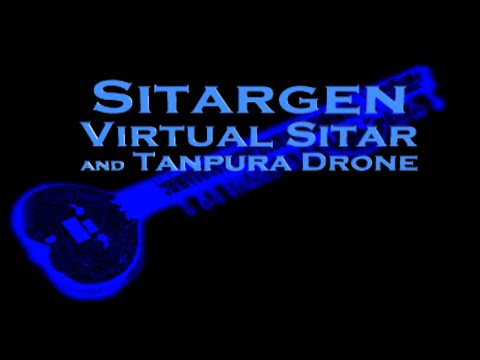 Syntheway Virtual Sitar, demo'd above, is a VST instrument designed to emulate the Indian Sitar.
Features:
Mastered sitar samples recorded with special equipment in a low noise environment. Full length sustain, no loops (natural decay).
Includes 18 predefined sounds.
Optimized CPU and memory usage.
ADSR envelope generator with Attack, Sustain, Decay and Release parameters and several modulation targets.
Multiple-Mode Filter: The values are automatically computed when you select any of the filter types. Filter switch includes: LP (Low pass), BP (Band pass), HP (High pass), notch, peak, low pass and high pass shelving filter with adjustable cutoff and bandwidth.
Variable room simulation. Reverb effect can control the "room ambience".
MIDI Automation: Added complete MIDI CC#.
The Sitar is a Hindustani classical stringed instrument which utilizes sympathetic strings along with regular strings and a gourd resonating chamber to produce a very distinctive sound. It was popularized by "legendary sitar virtuoso" and composer Ravi Shankar in the 1960s.
More details at the Syntheway site. Read more…
2

Comments