Serato
Articles about Serato:
---
Send to a Friend
|
Feed for this Entry
| Filed under:
DJ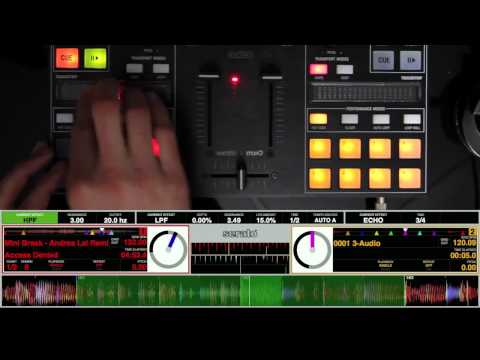 The new Novation Twitch DJ controller should be shipping by the end of July or early August, priced at about $499.
The Novation Twitch DJ controller comes with Serato ITCH and it has Touchstrip controls that are designed to work with ITCH's new performance tools. It can also be MIDI-mapped to other DJ software such as Traktor or Ableton Live.
Details below.  Read more…
7

Comments
---
Send to a Friend
|
Feed for this Entry
| Filed under:
DJ
,
MIDI Controllers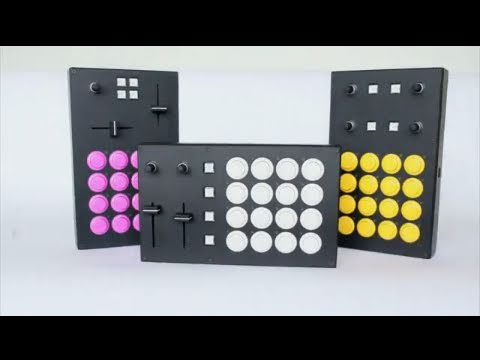 DJ TechTools has released a new line of DJ Controllers, Midi Fighter Pro.
Four models are available – Beat Masher, Cue Master, Super Knob, XX Fader – each priced at $349.
Here's what designer Ean Golden has to say about the new controllers
For the past year , we have been experimenting with various midi fighter configurations in our search to find the perfect controllerist instrument.
After much exploration, I settled on 4 popular layouts that combine playability, function and strength into one powerful surface.
Golden adds "If you are looking for a super unique and powerful midi instrument, the midi-fighter pro is hard to beat."
Photos and details below.  Read more…
11

Comments