propellerheads
Articles about propellerheads:
---
Send to a Friend
|
Feed for this Entry
| Filed under:
Music Videos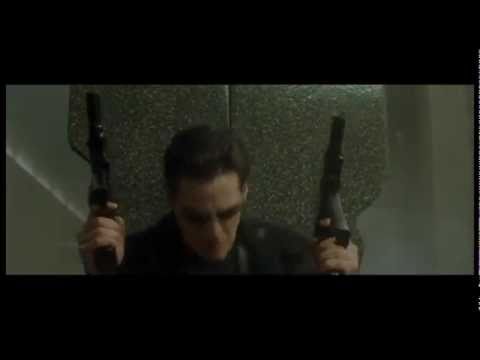 Pretty Far Off Topic: Ever wonder what The Matrix would have been like if the Wachowski Brothers had cheaped out and used an a capella soundtrack, instead of using electronica tracks, like the awesome Spybreak! by Propellerheads?
We knew that you had – so check out Matt Mulholland's take on lobby scene from The Matrix, complete with a capella 'pew pew' effects.
via mattmulholland26
9

Comments
---
Send to a Friend
|
Feed for this Entry
| Filed under:
Synthesizers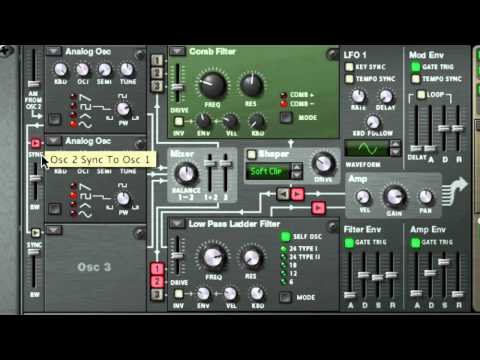 James Bernard is coming close to the end of his 52 week series on Propellerhead Reason. This week, he takes another look at Thor Polysonic Synthesizer, focusing on Thor's Multi-Osc, Noise Osc, and Filters. Read more…
0

Comments