Pro Tools
Pro Tools is a Digital Audio Workstation (DAW) for Mac and Windows, developed and manufactured by Digidesign, a division of Avid Technology.
It considered by many to be the industry standard platform for music production, film scoring, film and television post production.
Articles about Pro Tools:
---
Send to a Friend
|
Feed for this Entry
| Filed under:
Recording
Rupert Brown (The DSP Project) talks with freelance sound engineer Mike Hiller about drum processing in Pro Tools:
Mike Hillier is THE Pro Tools guy for MusicTech magazine so I was thrilled when he agreed to show us how he approaches mixing down a real drum kit. While he is using Pro Tools most of the mixing techniques can be used in any DAW.
via Rupert Brown
0

Comments
---
Send to a Friend
|
Feed for this Entry
| Filed under:
Keyboard Synthesizers
,
Music Videos
,
Synthesizers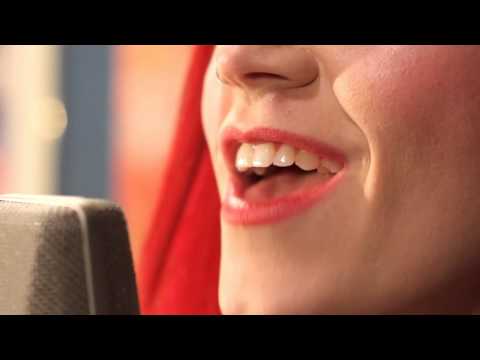 Casey Desmond puts her massive synth collection and her powerful voice to use on her cover of Lady Gaga's Born This Way.
The video was shot in Desmond's awesomely sparkly OHDEERGOD studio. Synth & vocals were recorded live into Pro Tools.
via CaseyDesmond
7

Comments