pop music
Articles about pop music:
---
Send to a Friend
|
Feed for this Entry
| Filed under:
Free Music
,
Music News
Binärpilot (Alexander Støver), a pro-piracy electronic musician from Norway, has released his latest album, Nordland, as both a free download and as a physical CD.
"I make music because I love to, I need to," says Støver.  "I don't want to make a lot of money, I don't want to be famous, I just want to keep making music that I like and share it with everyone. Hoping one day to create something unique."
Funded entirely by fans, Binärpilot's new album is fighting the "war against poppollution". Read more…
aXXo
Play Now
|
Play in Popup
|
Download
60

Comments
---
Send to a Friend
|
Feed for this Entry
| Filed under:
Software Effects & Audio Processors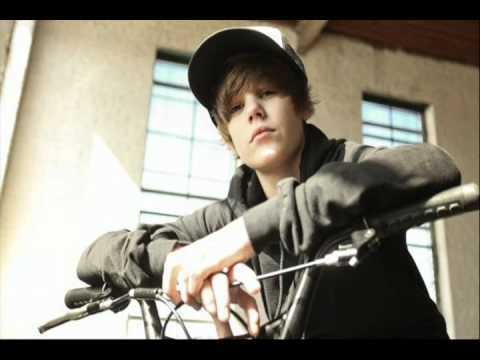 Remember that ambient version of Justin Bieber's U Smile, slowed down from the original by 800%, that went viral a few weeks ago?
A lot of people thought the ambient version was bogus, because extreme time-stretching makes it hard for most listeners to recognize the original source material.
Brooklyn DJ Jace Clayton decided to try speeding up the slowed down version. He upped the tempo of the ambient version by 800% and returned the track to its original tempo.
The result, above, is recognizably Justin Bieber's U Smile, proving that the pop song is really the source material for the ambient space music version. But the result also has an interesting "blurry" quality, a result of the interpolation used with extreme time-stretching. Read more…
10

Comments