Peter Gabriel
Articles about Peter Gabriel:
---
Send to a Friend
|
Feed for this Entry
| Filed under:
Music Videos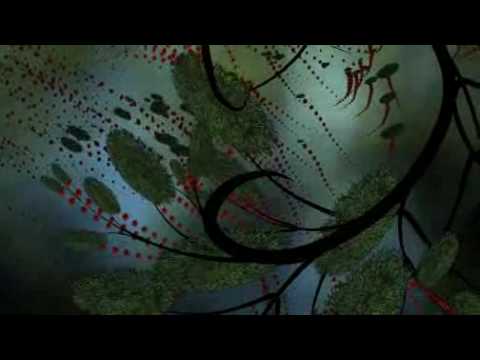 Glenn Marshall – The Nest That Sailed The Sky, Computer-generated Visualisation 2009
Glenn Marshall does something that few video artists do – he makes abstract videos, based on generative processes, that are full of beauty and wonder.
His work is almost a visual analogy to Brian Eno's work with generative music.
This is his video for Peter Gabriel's The Nest That Sailed The Sky.
Details on Marshall's video below. Read more…
10

Comments
---
Send to a Friend
|
Feed for this Entry
| Filed under:
Software Effects & Audio Processors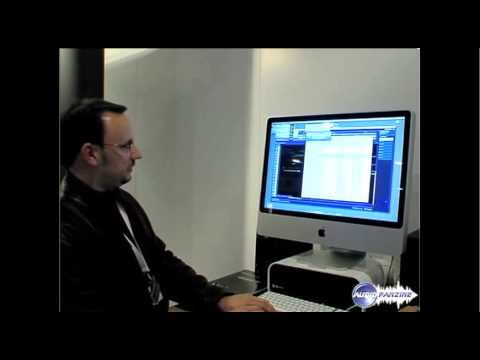 Musikmesse 2009 update: Peter Gabriel Voice Extraction
This demo showcases sonicWorx Pro – a Mac app that can split audio signals into their components, allowing you to view and edit audio based on the actual sounds present within the mix.
sonicWORX Pro allows displaying, extracting and suppressing individual instruments and voice in a mix in a semi-automatic manner using a powerful pattern detector. Prosoniq's  pattern tracker automatically detects, tracks and resolves conflicts with other instruments based on hints given by the user.
sonicWORX Pro will be shipping in July 2009 at a recommended retail price of 1.690 Euro ($1.849 USD). It's a steep price – but I expect competion in the audio editing area to drive the cost of this technology down fairly quickly.
Give this a look and let me know what you think. Is this the most powerful remixing tool ever?
via audioporncentral
4

Comments