Oberheim synthesizer
Articles about Oberheim synthesizer:
---
Send to a Friend
|
Feed for this Entry
| Filed under:
Music News
,
Synthesizers
Tom Oberheim has introduced a limited run of another version of his SEM synthesizer: The SEM-Pro.
The SEM-Pro combines the MIDI capabilities of the MIDI SEM, but adds 21 jacks, which allow for additional patching.
We haven't seen an offiicial announcement from Oberheim yet, but it looks like this version combines the features of the new Oberheim SEM synthesizer and the SEM w/MIDI.
Stromkult reports that the SEM Pro synthesizer will be available in December for 1090 Euro (incl VAT) at SchneidersLaden.
If you've got any more info on the Oberheim SEM Pro, leave a comment!
6

Comments
---
Send to a Friend
|
Feed for this Entry
| Filed under:
Software Synthesizers & Samplers
,
Virtual Instruments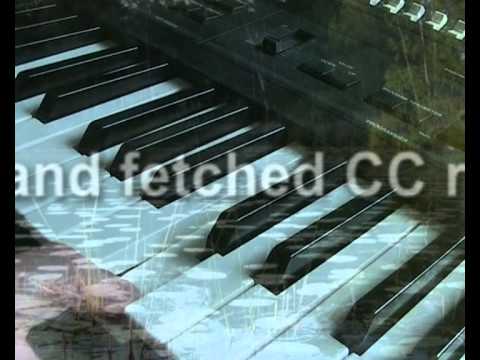 SonicProjects has introduced the OP-X PRO-II, a virtual Oberheim OB-X XPander for Windows and Mac.
According to SonicProjects, the Virtual Oberheim OB-X XPander is "the perfect dream synth":
OP-X PRO-II is the new top flagship of the OP series and is the continuation of the development of OP-X PRO, based on many collected wishes of customers and too own new ideas, in order to make it the perfect dream synth. S
Some of the obvious new features include doubled polyphony, an included patch browser, an effects unit, midi learn and a completely new arpeggiator.
But there are also a lot a lot of hidden new features that can be accessed by active GUI zones or multiple button states. This keeps the GUI clean and familiar. Once you've got to know these features you'll see that despite this density the general operation is extremely intuitive and streamlined. A bunch of new one-click quick button calibration features saves a lot of work to handle voice-based settings like tuning trimpots or pans.
All of this is based on countless hours of real working experience, to give as streamlined and intuitive handling as possible.
OP-X PRO-II is available to purchase in two versions:
OP-X PRO-II (VST windows, VFX Mac/PC) for the introduction price of $159 USD (regular $179 USD).
OP-X PRO-II VFX Edition (VFX Mac/PC), $99 USD.
Various upgrade offers are available for OP-X users.
If you've used OP-X PRO-II, leave a comment with your thoughts on it! Read more…
2

Comments