multi touch
Articles about multi touch:
---
Send to a Friend
|
Feed for this Entry
| Filed under:
Apple iPad
,
iPods & Portable Media Players
Episode #01 of the Touch Sound Podcast, a new audio show focusing on mobile music making, is now available.
It's hosted by Nick Platers (Touch Producer), Greg Pritchard (MiniJack Music), Sean Walker (iOS Musician) and Ashley Elsdon (Palm Sounds).
Here's what they have to say about the first episode:
We discuss WWDC and Google IO and what it means for mobile music production, plus we talk about the upcoming Horizon Synth, FL Studio Mobile and we speculate about Native Instruments on iOS and so much more. Also we interview our special guest Rolf Wöhrmann of Tempo Rubato, creator of the powerful NLog Synths for iPhone, iPad and Mac OSX.
You can listen to the podcast by downloading it from the TouchSound site, by subscribing in iTunes or by adding this feed URL to your podcast application:
http://feeds.feedburner.com/touchsoundpodcast/
0

Comments
---
Send to a Friend
|
Feed for this Entry
| Filed under:
MIDI Controllers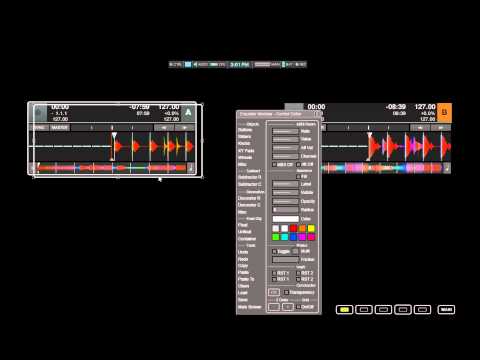 Smithson Martin, developer of the Emulator multitouch DJ controller, released this sneak preview of Emulator Modular.
Emulator Modular is designed to let you add multitouch capability to your preferred software – sort of like a giant Jazzmutant Lemur.
Release date is TBA.
via smithsonmartin
14

Comments