MOTU
Articles about MOTU:
---
Send to a Friend
|
Feed for this Entry
| Filed under:
Apple iPad
,
iPods & Portable Media Players
,
MIDI Controllers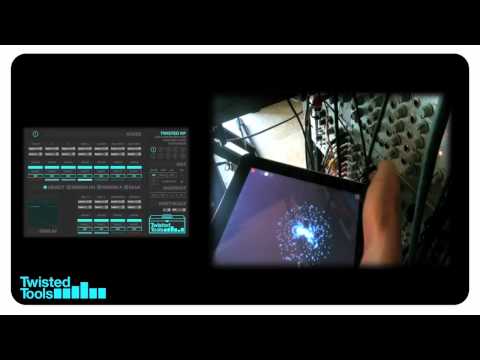 Twisted Tools put together this demonstration of using Konkreet Labs' Performer, Twisted Tools' Twisted KP and a Doepfer modular synthesiser.
And, while we're pretty sure some readers will dismiss the demo as complete wankery – it does make interesting use of the iPad to extend the expressive capabilities of a modular synthesizer in a way that's spatial, tactile and visual.
For musicians with an investment in a modular synth, this approach is a relatively inexpensive way (compared to other alternative controllers) to introduce new gestural control to your synth.
And while this current solution requires multiple components, it's likely that future apps will simplify this.
Details on the setup below.
Check out the demo and details and let us know what you think. Is a combination like this the best of both worlds? Read more…
23

Comments
---
Send to a Friend
|
Feed for this Entry
| Filed under:
Audio Interfaces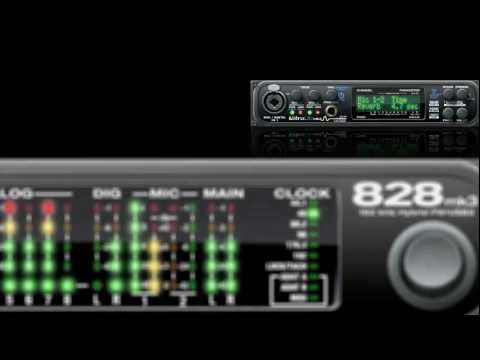 2011 NAMM Show: MOTU is introducing a new Firewire/USB audio interface, the MOTU 828mk3 Hybrid.
It's designed to provide connectivity to any Mac or PC via FireWire or high-speed USB 2, with 10 channels of 24-bit/192kHz analog recording and playback, combined with 16 channels of ADAT digital I/O and stereo S/PDIF. Read more…
0

Comments