MIDI
Articles about MIDI:
---
Send to a Friend
|
Feed for this Entry
| Filed under:
Apple iPad
,
iPods & Portable Media Players
,
Music Videos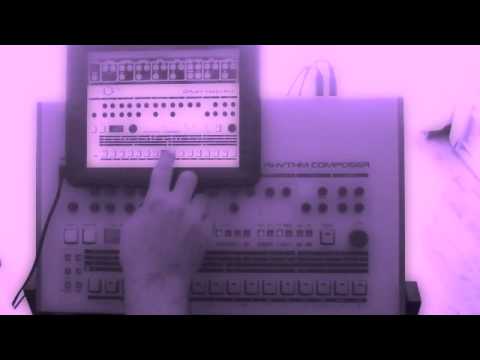 Hardware vs software: Ryan Halifax created this head-t0-head comparison of the classic Roland TR-909 drum machine and its virtual recreation for the iPad, NineOnine.
"Of course, the Roland TR909 has a wider range compared to the iPad version," notes Halifax. "But come on: $1.99 to $1199.00!"
Check out the comparison and let us know what you think.  Read more…
0

Comments
---
Send to a Friend
|
Feed for this Entry
| Filed under:
Synthesizers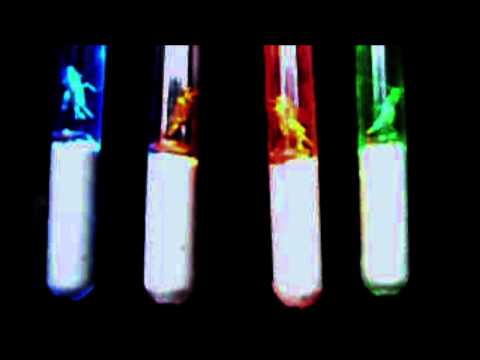 The Insect Orchestra, via JvGrieken, is an experimental music project, done for at HKU School of Fine Arts Utrecht.
It uses an Arduino to process the inputs from the light sensitive resistors and outputs it as a MIDI message. Software on the computer then turns this value into the corresponding note.
All the sounds are made in Ableton Live and in the second part of the video you can hear the 4 different modes, instruments, synthesis, samples and drums.
0

Comments