mashups
Articles about mashups:
---
Send to a Friend
|
Feed for this Entry
| Filed under:
Software Effects & Audio Processors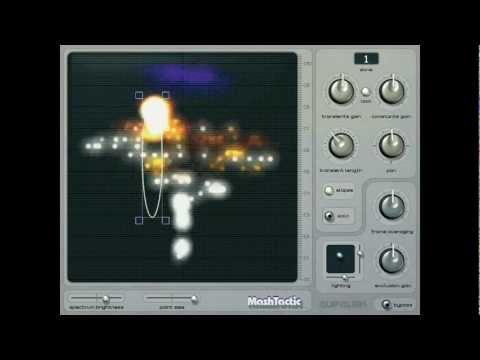 QuikQuak Audio has announced a new tool for making mashups – MashTactic.
MashTactic is a plug-in that is designed to separate various parts of a full audio mix. WIth MashTactic, many sounds, including vocals, can be cut or isolated from a track.
Highlights:
A great tool for mashup music makers.
Can be used as a sharp cut-off filter, as demonstrated in the video above.
MashTactic works on transients, allow the user to emphasize and cut percussive sounds allow control over punch of drum tracks.
Also useful for analysing stereo spread and mix of a track you're composing.
Pricing and release date are TBA.
8

Comments
---
Send to a Friend
|
Feed for this Entry
| Filed under:
DJ
,
Music Videos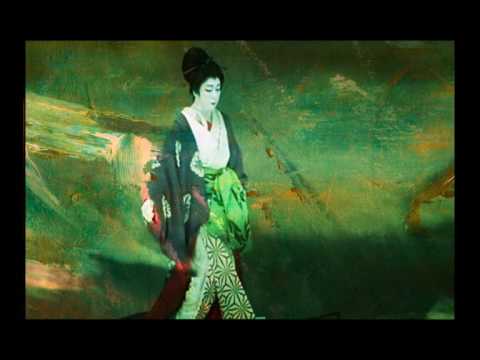 Mashup-Videos has put together a list of their top 20 mashups of 2009.
This one jumped out at me – Phil RetroSpector's A Thousand Secrets
It's a mashup of Leonard Cohen's A Thousand Kisses Deep, Le Mystere de Voix Bulgares' Pritouritze Planinata and Muse's Ruled by Secrecy.
Mashups are often little more than audio puns, but A Thousand Secrets works on a many levels.
See the full list here and let me know if any mashups wowed you in 2009.
0

Comments