Live
Articles about Live:
---
Send to a Friend
|
Feed for this Entry
| Filed under:
DJ
,
MIDI Controllers
,
Music Videos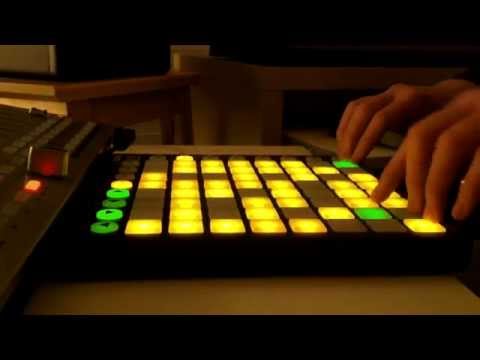 Sunday Synth Jam: This live mashup video, Madeon's Pop Culture, is smoking through the video views on YouTube, racking up over half a million views already.
And, if you're not jealous yet, Madeon's only 17.
Pretty impressive for an underage DJ.
But, judging it on its own merits, it's a pretty wickedly sampladelic mashup that bodes well for the future of both DJing and the legal profession in music.
Check it out and let us know what you think!
Note to sampling/mashup artists: Don't forget to include a massive list of sources in your description field on YouTube…… Read more…
10

Comments
---
Send to a Friend
|
Feed for this Entry
| Filed under:
Apple iPad
,
DJ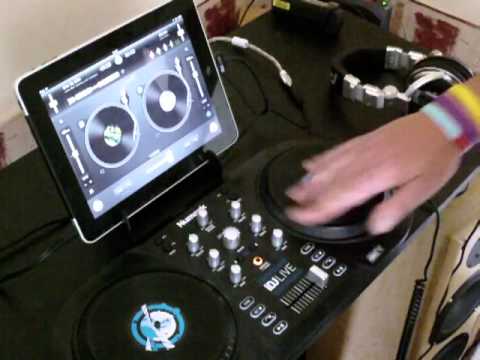 This is a short video showing the Numark iDJ Live control surface, originally introduced at the 2011 NAMM Show.
iDJ Live is an basic DJ controller for iOS DJ apps. Here's what Numark has to say it:
iDJ Live is the easiest way to become a DJ with your iPod touch, iPhone or iPad. This iOS-DJ controller is perfect for anyone from Pro DJs to music lovers who have never tried DJing before.
The iDJ Live system harnesses the processing power of your iPad, iPod or iPhone and enables you to DJ parties, events and even clubs using the music that is already on your iPod via Algoriddim's djay or other Core MIDI-enabled apps.
Numark is targeting casual DJ's with iDJ Live, pricing it at about $100 retail.
via baileydotdj
9

Comments