Juno
Articles about Juno:
---
Send to a Friend
|
Feed for this Entry
| Filed under:
Synthesizers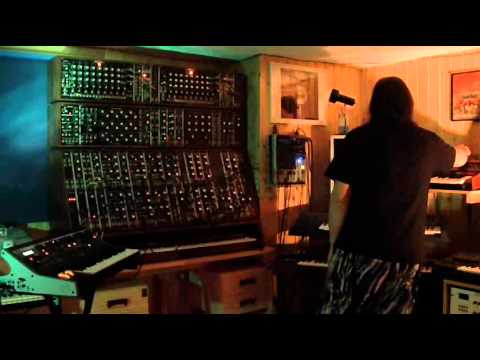 Sunday Synth Jam: Here's a live synth jam for the Berlin School fans – Velvet Voyage's Syntron 2011, performed live by Bruno Ender Lee, July 28. 2011.
Lee notes, "This is a remake of the track Sphere Dance from the first Velvet Voyage album Syntron.
Technical details below.
via synthypnosis:
Roland Juno-60 (arpeggio), Moog Little Phatty Stage II & Synthesizers.com Studio-88 (leads), ARP Odyssey (fx), Absynth 4 (pads)
8

Comments
---
Send to a Friend
|
Feed for this Entry
| Filed under:
Synthesizers
Imaginary Synths #1: The Alpha Juno-8, via rudiedisone:
This synth exists only in in my imagination! I wanted to imagine, and replicate what an 8 part multitimbral Alpha Juno would sound like. In fact, if it did exist, here's a small audio demo of what it actually would sound like. Play it in HD to do it justice!

Using only my Alpha Juno 2, the first pad part was recorded in Pro Tools playing manually to a click, on 8 individual passes.

The second part was created using MIDI sequencing in Pro Tools. I laid down a simple MIDI arpeggio and started recording the audio parts 1 stereo track at a time, each with their own "on the fly" modulations.

The oscillator de-tuning was accomplished by simply de-tuning using the Tune/function button while tweaking the root pitch with the alpha dial in real-time on a few of the audio passes . The "reversed" arpeggio sections were simple audio edits to the stereo mixdown.

I've always loved this synth, with it's unique rich sound. Now I love it even more
as an 8 part multitimbral (albeit imagined, but possible to replicate) SYNTH BEAST!
For an imaginary synth, the Alpha Juno-8 sounds like a classic.
6

Comments