iPhone
Articles about iPhone:
---
Send to a Friend
|
Feed for this Entry
| Filed under:
Apple iPad
,
iPods & Portable Media Players
,
Music Videos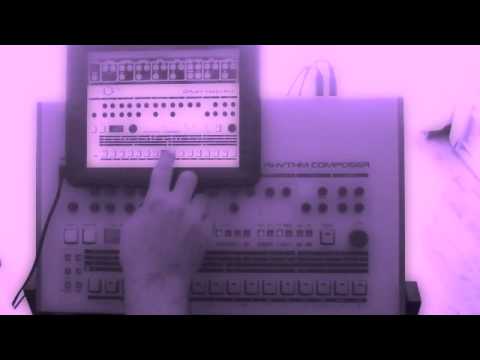 Hardware vs software: Ryan Halifax created this head-t0-head comparison of the classic Roland TR-909 drum machine and its virtual recreation for the iPad, NineOnine.
"Of course, the Roland TR909 has a wider range compared to the iPad version," notes Halifax. "But come on: $1.99 to $1199.00!"
Check out the comparison and let us know what you think.  Read more…
0

Comments
---
Send to a Friend
|
Feed for this Entry
| Filed under:
Samples, Loops
,
Software Synthesizers & Samplers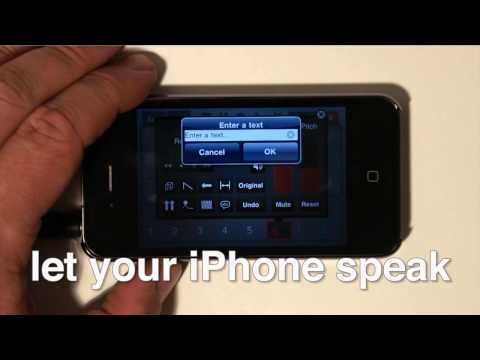 Developer Jörg Piringer has introduced RealBeat – a new sampler for iOS.
RealBeat is designed to offer simple and fast access to sampling and manipulating recorded sounds.
Features:
Sampler (record sounds easily)
Text to Speech (let your device speak for you)
Modify the sound (pitch, reverse, distortion, reverb, …)
Sequencer (make rhythms)
Patterns (modify the rhythm easily)
Live effects (manipulate in realtime)
Mixer
Export sounds to other apps via Audio Copy
Export sounds to your computer via iTunes
Works with internal microphone
RealBeat is expected to be available August 31st for $1.99.
0

Comments