Howard Jones
Articles about Howard Jones:
---
Send to a Friend
|
Feed for this Entry
| Filed under:
Synthesizers
The first videos of the Roland Jupiter 80 are starting to come out of Musikmesse 2011.
Here's a great in-depth look at the Jupiter 80 sounds from early user Howard Jones. This comes via Sonic State, which says that they want to "give a flavour of the instrument, without the usual sales slant that a professional presentation is bound to."
Here's an overview of the Jupiter 80:
Here's what Roland has to say about the Jupiter 80 synthesizer:
A name synonymous with classic 80s synthesis is the Roland Jupiter. Now in 2011, Roland bring back the Jupiter in the form of the Roland Jupiter 80.
Jupiter 80 integrates Roland's SuperNATURAL synthesis engine for organic, huge-sounding synth patches and super expressivity.
With 256 note polyphony, a rugged (yet still retro-looking!) build quality and USB integration for recording and MIDI control, the Jupiter 80 brings back all the charm of the Jupiter synths with a little extra function for the modern keyboard player / musician.
The videos offers some perspective on the scale of the Jupiter-80 and a better view of the interface. Read more…
92

Comments
---
Send to a Friend
|
Feed for this Entry
| Filed under:
Electronic Musicians
,
Interviews
,
Keyboard Synthesizers
,
Synthesizers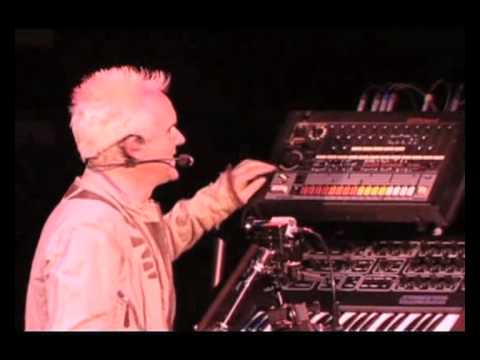 Howard Jones and Robbie Bronnimann explain their passion for software synths and retro gear in this video interview, via soundonsoundvideo. Read more…
0

Comments