free
Articles about free:
---
Send to a Friend
|
Feed for this Entry
| Filed under:
Electronic Instruments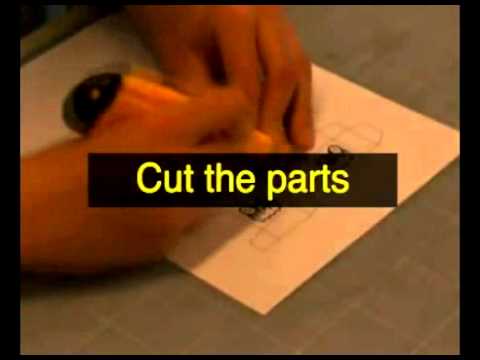 Free Music Software: The D-Touch Sequencer and D-Touch Drum Machine are free downloadable apps that let you experiment with tangible sequencing:
The audio d-touch interactive surface consists of a simple printed piece of paper. The movable physical objects are marked using labels, also printed on normal paper. The computer observes the blocks and the paper through a low cost web-cam, and thanks to the d-touch marker recognition algorithm it can localize them precisely.
The information about the position and orientation of each block is used to control a digital audio synthesis process. The system was designed to be extremely low cost, robust and easy to set up, which makes it possible to fully and freely release it for download.
More info and download are available at the D-touch site.  See below for performance demos. Read more…
0

Comments
---
Send to a Friend
|
Feed for this Entry
| Filed under:
Free Music Software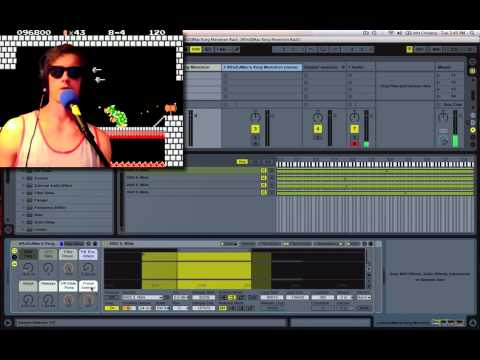 Want another free Live Rack?
AfroDJMac is on it – sending word through the synth line straight to your eyeballs about a new Rack based on the Korg Monotron:
Hi brothers and sisters of Synthtopia,
So I love the Korg Monotron, it has a surprisingly huge sound from such a small piece of hardware. The problem for me is the ribbon controller. I can't consistently hit the right notes!
So this week I have sampled my little beast of a synth, racked it up in Ableton, and now it is much more playable on a MIDI keyboard. It sounds huge and I have added some functions not possible on the original (attack, release, polyphony, glide…)
I hope you guys enjoy it, spread the word, and thanks for all of your support
You can download the Korg Monotron Rack from the AfroDJMac site.
And, if you like these free Live Racks that AfroDJMac has been putting together each week, leave a comment and let him know!
6

Comments