Celemony
Articles about Celemony:
---
Send to a Friend
|
Feed for this Entry
| Filed under:
Interviews
,
Software Effects & Audio Processors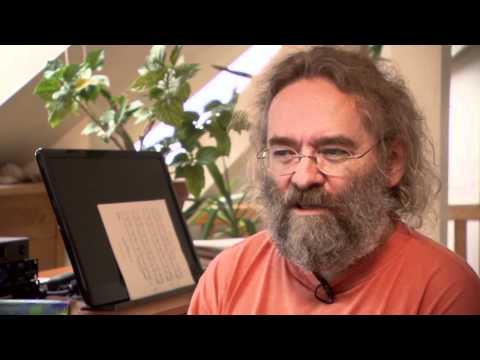 This video, What does a stone sound like?, captures a deep interview with Melodyne inventor Peter Neubäcker, that takes a deep dive into music theory and the math that underlies music.
It was the question "What does a stone sound like?" that led Peter Neubäcker to the invention of Melodyne around 15 years ago.
Neubäcker, the primary person behind such Celemony Melodyne, DNA Direct Note Access and Capstan discusses his passion for philosophy, music and mathematics as well as how guitar-making, Johannes Kepler and the science of Harmonics influenced him and led to the development of Melodyne.
00:30 — Music, philosophy and the Numbers
04:25 — The Monochord, Lambdoma and zero and infinity as the origin of all notes
09:50 — Grasp and comprehend, chaos and fractals
12:35 — Programming and guitar-making
16:00 — Youth, years of quest, and the birth of an interest
21:30 — The sound of a stone and the idea of Melodyne
24:40 — DNA Direct Note Access and the legendary roll of bathroom tissue
via CelemonySoftware
15

Comments
---
Send to a Friend
|
Feed for this Entry
| Filed under:
Music News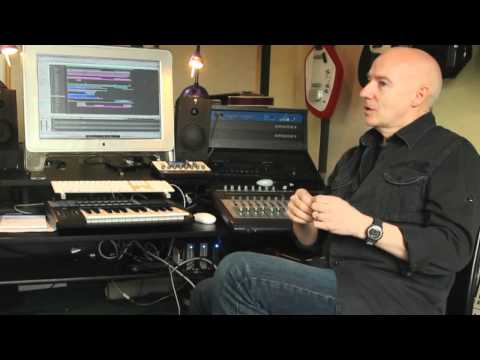 This official Celemony video features an interview with Midge Ure, about the Ultravox Reunion, recording new music and Melodyne black magic.
While it's a corporate video – Ure has interesting comments to share about getting Ultravox together again and how the new technology has changed how he works.
Midge Ure became famous with Ultravox ("Vienna", "Dancing With Tears In My Eyes") and as a solo singer ("If I Was"), but he has also worked as a producer and songwriter for artists such as Thin Lizzy, Visage and Band Aid.
The discussion with Ure comes from a section on the Celemony site that focuses on how artists are using Melodyne.
2

Comments