Bleep Labs
Articles about Bleep Labs:
---
Send to a Friend
|
Feed for this Entry
| Filed under:
Music News
,
Synthesizers
Neon Indian created this video to introduce the new PAL198X – a custom synth that was created in cahoots with weapons manufacturer and boutique synth maker Bleep Labs.
Filmed at the Static Tongues Amplidrome Facility, Arctic Circle, Earth.
I don't know what the **** I just saw, but I think I need one of these things. Read more…
9

Comments
---
Send to a Friend
|
Feed for this Entry
| Filed under:
Synthesizers
,
VJ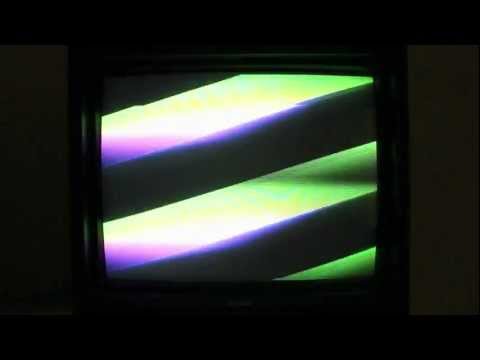 Bleep Labs has introduced the Hard Soft Synth 3i is an audio + video generator by 'noisemaker extraordinaire', Gieskes.
Features include:
16 Audio & video modes + 8 video only modes.
RCA, S-video, and VGA video out.
Audio, IR, and CV trigger input as well as CV out. IR with Handmade Music Austin or Gieskes devices, hook it up to a modular via CV or use the audio input to control the sounds and video of the HSS3i.
Analog low-pass filter controlled via photocell.
MIDI input controls device parameters.
Optional circuit bent video device for even more visual insanity.
More info including different code versions and PCB layouts on Gieskes' HSS page.
It's available now in the Bleep Labs store, in several kit and pre-built formats, starting at $95.
1

Comment