beat
Articles about beat:
---
Send to a Friend
|
Feed for this Entry
| Filed under:
Samples, Loops
,
Software Synthesizers & Samplers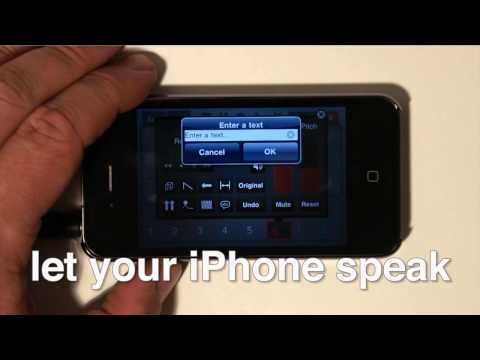 Developer Jörg Piringer has introduced RealBeat – a new sampler for iOS.
RealBeat is designed to offer simple and fast access to sampling and manipulating recorded sounds.
Features:
Sampler (record sounds easily)
Text to Speech (let your device speak for you)
Modify the sound (pitch, reverse, distortion, reverb, …)
Sequencer (make rhythms)
Patterns (modify the rhythm easily)
Live effects (manipulate in realtime)
Mixer
Export sounds to other apps via Audio Copy
Export sounds to your computer via iTunes
Works with internal microphone
RealBeat is expected to be available August 31st for $1.99.
0

Comments
---
Send to a Friend
|
Feed for this Entry
| Filed under:
Drum Machines & Groove Boxes
,
Samples, Loops
It's been a while since we heard anything from the Beat Kangz, creators of Beat Thang Virtual – a sort of virtual MPC.
They've announced Beat Thang Virtual Preset Expander Pack Vol. 1-4, a collection of expansion packs.
Here's what they have to say about the Expanders:

There are many samples in the BTV factory ROM that were not used in preset kits or instruments. So, unless you are willing to dive in and spend time building new kits, then you may not be making use of all of BTV's potential. The Factory Preset Expander makes it easy for you.
Beat Kangz went back to the lab and spent hours creating new kits and instruments that make more of these sounds instantly accessible. Now you can quickly and easily unlock the potential of your Beat Thang Virtual! These new expansions tap further into the power packed sound designs of the Beat Kangz by giving you all new kits and Instruments to build with, and saving you hours of design time. Plus you get the added benefit of having the Beat Kangz as your sound designers.
The expansion packs are $9.99 each at their site.
7

Comments