---
Send to a Friend
|
Feed for this Entry
| Filed under:
Synthesizers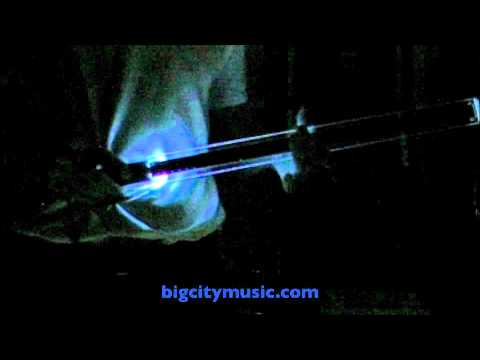 Synth Porn Saturday: This video, via bigcitymusic, demonstrates the Eowave Ribbon Controller in the dark.
"We wanted to show the striking visual beauty of the Eowave Ribbon in a darkened environment, which makes it a drop dead show stopper," they note. "We are using the Eowave Ribbon to control a Dave Smith Instruments Evolver, whose output is being processed by an Eventide Space."
The 199 € Eowave Ribbon is designed to be a mini synth, USB controller and CV/Gate controller.
Tags: ambient, analog, controller, Dave Smith Instruments, DSI, Eowave, Eventide, Evolver, ribbon controller, strange musical instruments, synth, synth porn, synth porn saturday, synthesizer
0

Comments
---