---
Send to a Friend
|
Feed for this Entry
| Filed under:
Recording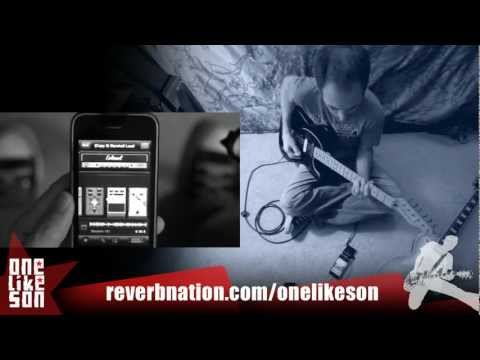 Is the iPhone the new studio?
We're not ready to throw out our mixer and hardware yet – but this video makes a case for garage bands skipping the studio and recording on an iPhone. The video captures Stephen Poff of One Like Son recording Start The Show for their upcoming release.
It's easy to come up with a dozen reasons why mobile devices, like the iPhone, can't replace studios or even home studios. But they're capable enough to meet the needs of some musicians already.
Any readers recording electronic music on iPhones or other mobile devices? If so, let us know about it in the comments!
56

Comments
---